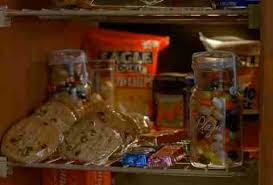 Kevin checks in the Plaza Hotel in the second film in New York City after accidentally being separated from his family who were on their way to Florida. Kevin stayed at the hotel for one night and eventually gets caught using a stolen credit card before Kevin escapes the hotel and falls into the wrong hands of Harry and Marv. Kevin's family entered the hotel and confronted the staff for letting Kevin check in without an adult and scaring him off before eventually staying at the hotel while Kate goes to find Kevin alone.
History
People
Staff
Guests
Community content is available under
CC-BY-SA
unless otherwise noted.